Moshe Schick
Moshe Schick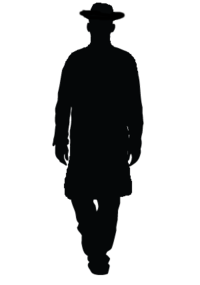 Occupation types

Social

Social activity –

activity connected with active work in society.

This type of activity includes following professions:

politicians,
educators,
social activists,
rabbis, etc.

Comments

Information source

Семьи священной общины Шклова - Мишпахот к"к Шклов Бермана.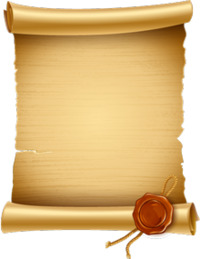 Schick
Family tree
(about 1710about 1710 Gregorian
about 1709 Julian
about 5470 Hebrew - April 24, 1809April 24, 1809 Gregorian
April 12, 1809 Julian
Iyar 8, 5569 Hebrew)

( - March, 1791March, 1791 Gregorian
February, 1791 Julian
Adar, 5551 Hebrew)

This information was published by the user

Itzhak Fouxon
. The administration of the site is not responsible for the content of this information. If you have any questions, please
contact author
. In cases of dispute, please
contact us
.