Israel Gelfand
Israel Gelfand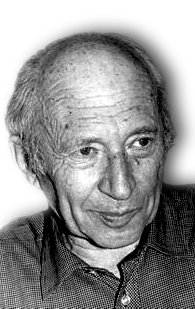 Occupation types

Scholarly

Scholarly activity -

activity related to the expansion of the limits of knowledge.

This type of activity includes following areas:

science,
philosophy,
theology, etc.

Comments

Один из крупнейших математиков XX века, биолог, педагог и организатор математического образования. Гельфанд был избран действительным членом Академии наук СССР только в году, став таким образом первым избранным математиком еврейского происхождения с 1964 года.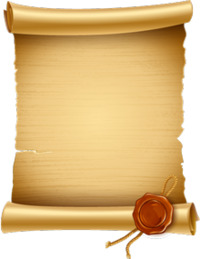 Gelfand
This information was published by the user

Itzhak Fouxon
. The administration of the site is not responsible for the content of this information. If you have any questions, please
contact author
. In cases of dispute, please
contact us
.