Aleksey Aronov (Makushinsky)
Aleksey Aronov (Makushinsky)
Birth

March 8, 1960March 8, 1960 Gregorian
February 24, 1960 Julian
Adar 9, 5720 Hebrew Moscow, Russia

Age

Parents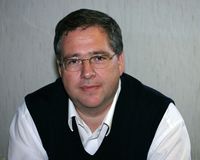 Occupation types

Artistic

Artistic activity –

activity related to art.

This type of activity includes following professions:

painter,
poet,
composer,
writer, etc.

Comments

Современный русский поэт, прозаик, эссеист.С 1992 года живет в Германии, в 2000-2008 гг. сотрудник кафедры Восточноевропейской истории Католического Университета Эйхштетт-Ингольштадт, с апреля 2010 — доцент Института Славистики университета г. Майнц. Член редколлегии немецкого журнала "Forum für osteuropäische Idee- und Zeitgeschichte" и его русской сетевой версии "Форум новейшей восточноевропейской истории и культуры". Автор романов «Макс» (изд. «Мартис», Москва, 1998) и "Город в долине", книги стихов «Свет за деревьями» («Алетейя», Санкт-Петербург, 2007). Публиковался в журналах «Арион», «Дружба народов», «Звезда», «Знамя», «Зарубежные записки», «Интерпоэзия», «Крещатик», «Дети РА», «Вопросы литературы», «Вопросы философии» и др. В стихах Макушинский пользуется как традиционными размерами, так и свободным, но отчетливо ритмизированным, стихом.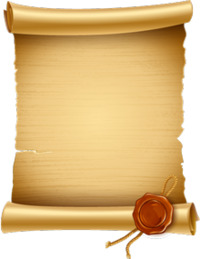 Makushinsky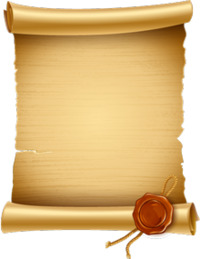 Aronov
Family tree
Aleksey Aronov (Makushinsky)
(March 8, 1960March 8, 1960 Gregorian
February 24, 1960 Julian
Adar 9, 5720 Hebrew, Moscow - )
(January 1, 1911January 1, 1911 Gregorian
December 19, 1910 Julian
Teveth 1, 5671 Hebrew, Chernihiv - December 23, 1998December 23, 1998 Gregorian
December 10, 1998 Julian
Teveth 4, 5759 Hebrew, Brooklyn, New York)

(19251925 Gregorian
1924 Julian
5685 Hebrew, Saint Petersburg - )
This information was published by the user

Itzhak Fouxon
. The administration of the site is not responsible for the content of this information. If you have any questions, please
contact author
. In cases of dispute, please
contact us
.