Katherine Margaret McAdam
Katherine Margaret McAdam
Death

19981998 Gregorian
1997 Julian
5758 Hebrew

Partners

Lucian Freud

Children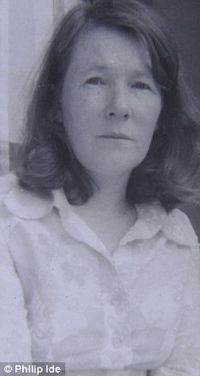 Comments

Freud had divorced his first wife, Kitty Garman, in 1952, and he began his relationship with McAdam while she was studying fashion at St Martin's Art College, where Freud would occasionally sit in on life-drawing classes. 'Mum and Dad fell madly in love and set up home together in Notting Hill, but one baby came along after another and pretty soon the strain started showing,' Lucy says. McAdam was devastated when she discovered Freud was seeing other people – indeed, in 1953 he married socialite Lady Caroline Blackwood. Lucy's mother was a naive, conventeducated girl when she met Freud and was slow to realise that when he went off to 'paint' at night, he was with other women. When she found out he was constantly being unfaithful, she couldn't take the pain any more and she literally ran away from Lucian and home. The rest of the family grew up in a tower block on a council estate in Roehampton in South-West London, far away from the gilded life Freud's success would eventually buy him in Kensington. Coverley and another of Freud's long-term mistresses, Suzy Boyt, kept in touch with Freud and were able to call on him for financial help, but Lucy's mother refused to ask him for anything. Their children never saw him again as children.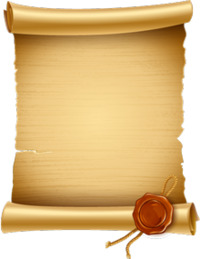 McAdam
Family tree
(December 8, 1922December 8, 1922 Gregorian
November 25, 1922 Julian
Kislev 18, 5683 Hebrew, Берлин - July 20, 2011July 20, 2011 Gregorian
July 7, 2011 Julian
Tammuz 18, 5771 Hebrew)

(February 24, 1958February 24, 1958 Gregorian
February 11, 1958 Julian
Adar 4, 5718 Hebrew, London - )
(April 7, 1959April 7, 1959 Gregorian
March 25, 1959 Julian
Adar_2 28, 5719 Hebrew, London - )
(19611961 Gregorian
1960 Julian
5721 Hebrew, London - )

(19641964 Gregorian
1963 Julian
5724 Hebrew - )
This information was published by the user

Itzhak Fouxon
. The administration of the site is not responsible for the content of this information. If you have any questions, please
contact author
. In cases of dispute, please
contact us
.