Peter Mark Meyer
Peter Mark Meyer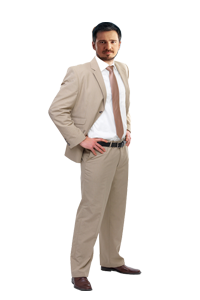 Comments

Антрополог, специализируется на этнологии и искусстве Африки.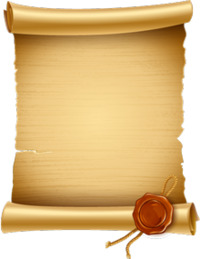 Meyer
Family tree
(19161916 Gregorian
1915 Julian
5676 Hebrew, Vitebsk - August, 1994August, 1994 Gregorian
July, 1994 Julian
Av, 5754 Hebrew, Brula Dyu Kastele)

This information was published by the user

Itzhak Fouxon
. The administration of the site is not responsible for the content of this information. If you have any questions, please
contact author
. In cases of dispute, please
contact us
.