Ida Chagall
Ida Chagall
Comments

Ms. Chagall was born in Vitebsk, Russia, her father's hometown, to the painter and his first wife, Bella Rosenfeld. She was well known in Parisian art circles and organized exhibitions of Chagall's paintings in several French museums. In 1990 she gave the Israel Museum in Jerusalem 103 works by her father, including drawings he made for two books written by her mother. She married twice and had three children by her second husband, Franz Meyer, a former director of the Kunstmuseum in Basel, Switzerland.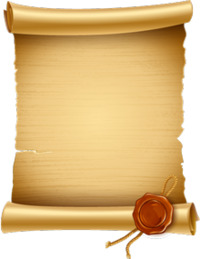 Chagall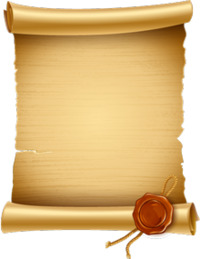 Shagal
This information was published by the user

Avi Shtein (support)
. The administration of the site is not responsible for the content of this information. If you have any questions, please
contact author
. In cases of dispute, please
contact us
.