Zinaida Raich
Zinaida Raich
Birth

Death

July 15, 1939July 15, 1939 Gregorian
July 2, 1939 Julian
Tammuz 28, 5699 Hebrew Moscow, Russia

Age

Parents

Partners

Children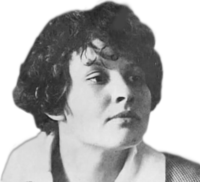 Occupation types

Artistic

Artistic activity –

activity related to art.

This type of activity includes following professions:

painter,
poet,
composer,
writer, etc.

Tags

Comments

Актриса. российская и советская театральная актриса. Заслуженная артистка РСФСР. Первая жена Сергея Есенина, впоследствии ставшая женой Всеволода Мейерхольда и разделившая его трагическую участь. Зверски убита в своей квартире.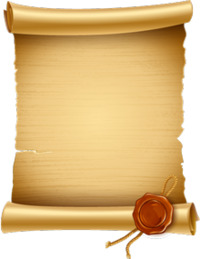 Raich
This information was published by the user
Benjamen Kretz
. The administration of the site is not responsible for the content of this information. If you have any questions, please
contact author
. In cases of dispute, please
contact us
.