Moses Frankfurter Mendelsohn
Moses Frankfurter Mendelsohn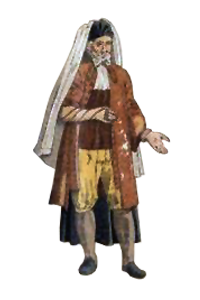 Comments

Известен своими трудами "Пней Тевель" ("Лики Вселенной"), "Открытие новой земли" и другими.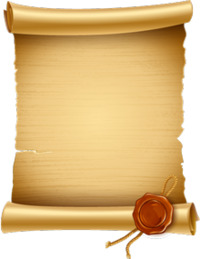 Frankfurter Mendelsohn
Family tree
(17421742 Gregorian
1741 Julian
5502 Hebrew, Hamburg - 18231823 Gregorian
1822 Julian
5583 Hebrew)

( - 18211821 Gregorian
1820 Julian
5581 Hebrew)

This information was published by the user

Itzhak Fouxon
. The administration of the site is not responsible for the content of this information. If you have any questions, please
contact author
. In cases of dispute, please
contact us
.